Suzi Novak. Content Coach.
Marketing Strategist. Copywriter.
Love What You Do Advocate.
Creating bold, artful, and
emotionally engaging media strategies.
Focused on: brand, design,
content, web and engagement.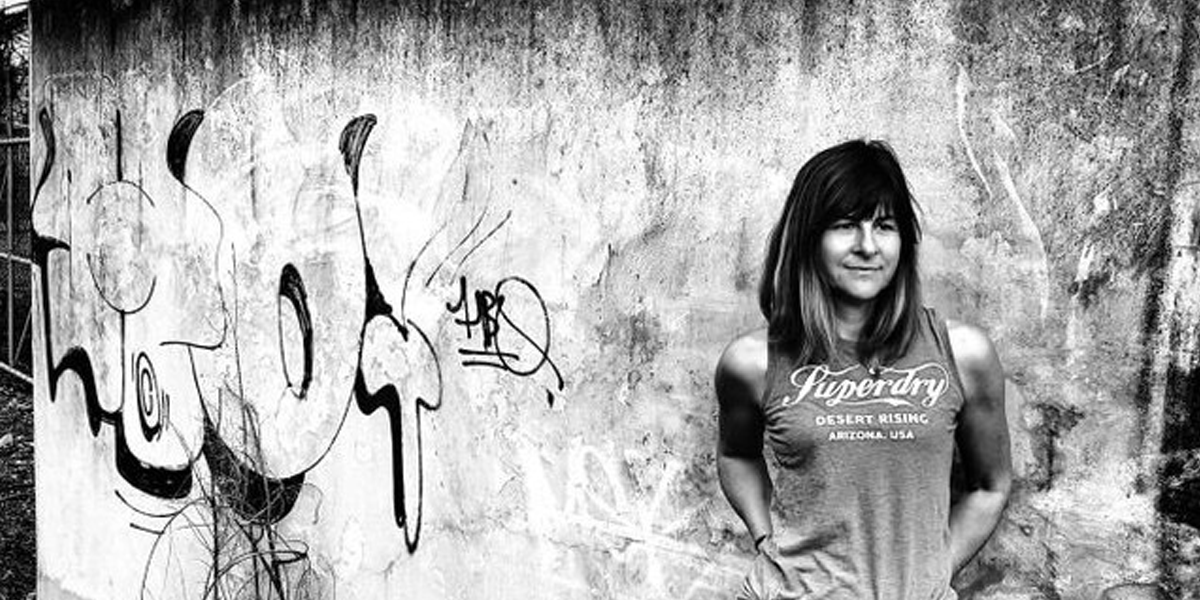 Do you need help launching your business?
From business start-up to reincarnation, I can help you find your authentic voice and translate that into delicious content for your website, social media and newsletters.
Let me help your business vision shine across all of your media platforms.
I can help you write 30 days of content in 2 hours. Together we harness your vision and passion for your business and translates that into strategic content for your social media or newsletter.
If you're a start-up looking for direction or an established pro needing a social media revive, my Passion Pop session will launch you into your next business season.
Capturing your voice + brand vision and making that shine on your website.
From writing content through to photography briefs and e-commerce strategy, I am a website all rounder.
Need a content strategy that includes your sales and branding goals? Let's look at creating organic traffic to your website using SEO infused content. Together we will map out your next 30 days of content that I will write for you.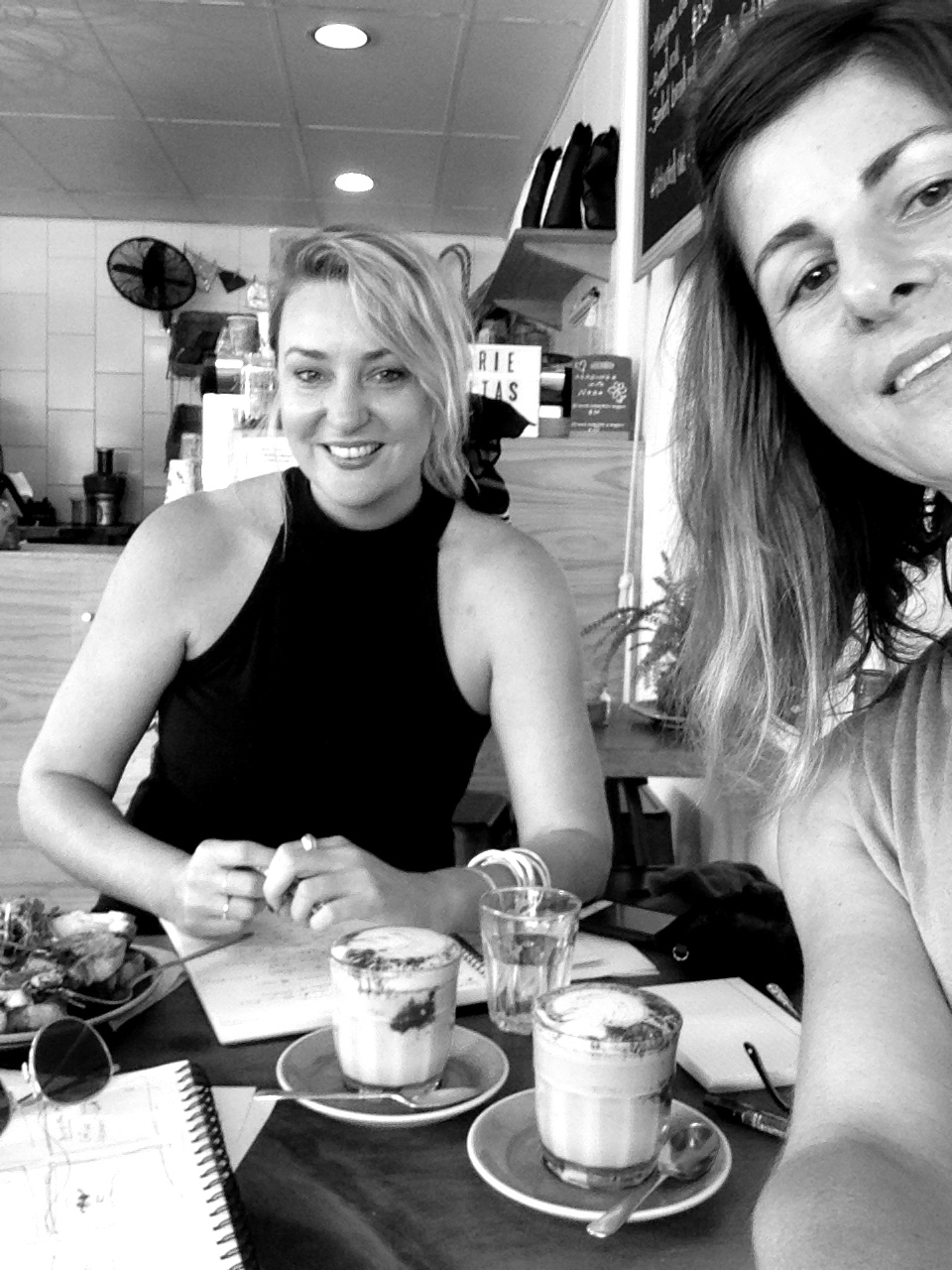 Content Coaching with @alexoustonbeauty from Vu Cosmetics Byron Bay
Learn how to become a better content writer and create your own writing style.
Passion Pop Intensive – create 30 days of social media content in 2 hours
The one-on-one intensive that will reignite your content spark.
This 2-hour social media marketing intensive technique will help you discover your inner-language that is the essence of your business. Together we will assess where you are versus where you want to be, and map out your next 30 DAYS OF CONTENT. You will be amazed at how much creative ease and flow you will have when it comes to your own content. 
Discover your authentic, creative, self, and why this is so important to your social media content.
At the end of this session you will be clear and confident with your content direction. You will walk away with a clear map of your next 30 days of content + pages of brand language that is authentic to you and your business. These pages will form an important part of your future branding while unlocking your content potential.
are struggling with creating new content + ideas,

lost your creative edge,

struggling with Social Media consistency

feel like your content is on repeat, or

needing more fire to your creative flame.
creative inspiration to infuse into your content writing,

a new brand vocabulary to enhance all of your marketing and content,

a fresh new look at your business,

clear, doable strategies that bring clarity to your social feed,

a method to help you switch off the cogs and turning on the love.
Then this Passion Pop intensive is for you!
Hi! I'm Suzi.
I'm a marketing strategist + content coach.
I'm all about igniting your business passion to help you set the world on fire.
The passion that ignites your business vision is the energy that inspires your clients to connect with you and forms the anthem of your tribe!
Marketing since 1995, I was a Sydney City chick working for companies on large-scale national campaigns. Feeling disconnected from community and real people (we only looked at the numbers) I took a job as Sales & Marketing Manager for Glenmore Park Estate. My first job where I was touching and connecting with a real community every day. I learnt so many lessons in this job, but the biggest takeaway was my passion for creating communities, the importance of engagement and my love of brand.
Now I work with people I love, helping them make some great coin from what they love, by building online communities.
Marketing comes naturally to me, it's what I do best and what I completely geek-out on. From social media, brand development, web design and content creation – I believe in community before commerce, and if you make a meaningful difference in the consumer's life you will be rewarded with ongoing love and loyalty from your community.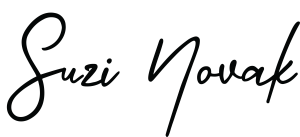 Put more ease and creative flow into your marketing with a 2 hour Passion Pop intensive and rediscover your business passion!
Ignite your fire!
S T O R I E S   A B O U T   C R E A T I O N ,   C O N N E C T I O N   A N D
K E E P I N G   I T   A L L   R O L L I  N G .